Welcome to Bridotcom!
This is a website dedicated to Bri.com. Born in c. 1989/1990 as Brian Linneman, he married Laralee on 6/16/2018 in Bella Vista, AR. Here is a link to Bri.com's social media page on facebook.com: Bri.com on Facebook.com.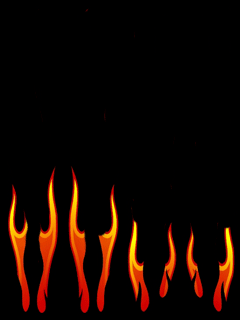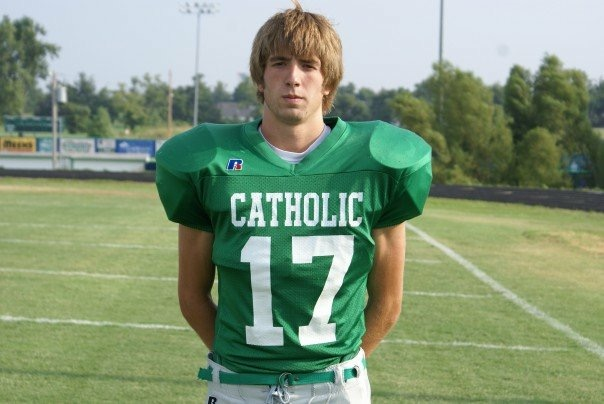 Here are some facts about Brian in chronological order:
High Flyin'--his elite hops and countless** clutch performances on the court at Immaculate Conception's "The Box" led to his self-proclaimed AOL screenname 'High Flyin' Brian'
Tech wizard: he was always best with technology. this is where the nickname bridotcom came from!
gridiron god: as a sophomore against district rival Fair Grove, he literally ripped the victory from the jaws of defeat with a strip and fumble recovery on the goalline, cementing that team's (which also included the legend that was "the Hurricane") place in MSHSAA lore as the G.O.A.T. 3-7 team
Retail prodegy - he use to give out free samples at sam's club and still works in the vendor world in NW Arkansas
Caring Husband - a source close to Bridotcom stated on 6/16/18 that "no one has ever made [Bri.com] smile as much as Laralee does"
**number of clutch performances could not be verified
if you are a business and would like to advertise to the growing number of bridotcom.com users, send a nominal payment to venmo address: mitchell-bell-2 and include in payment description ($5 per character OBO): business name and text you would like to see appear on this website.
To learn more HTML/CSS, check out these tutorials!